RoSA offers opportunities for caring, capable and dedicated individuals who want to offer their time to support people who have been affected by rape and sexual violence.
We welcome volunteers in front line roles as well as with administrative support, and fundraising activities. Our volunteers are critical to the services we offer, and help us to support clients every day in communities throughout Warwickshire.
Counsellors may be fully qualified or towards the end of their counselling qualification and seeking placement opportunities as part of ongoing training with a recognised college or university.  After successfully completing RoSA's specialist in-house training, Counsellors might work to support people face to face, on the telephone or online.
Admin volunteers will receive work-based training and are likely to undertake a range of activities, including reception duties, general administration and computer-based work.
We typically review placement applications between August and September each year, and carry out interviews during the autumn, before inviting successful applications to join our specialist training programme in January and February of the following year.  Applications for volunteering in administrative roles are welcome throughout the year.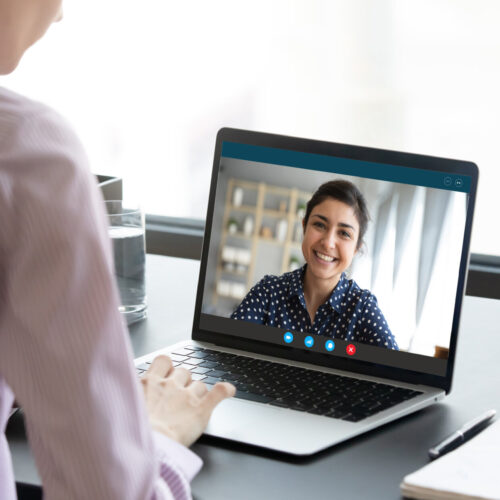 Our Counsellors
Our Counsellors are provided with clinical supervision, regular support and communication, and a programme of ongoing professional development.  We also work collaboratively with academic institutions to make sure students are supported with college or university requirements.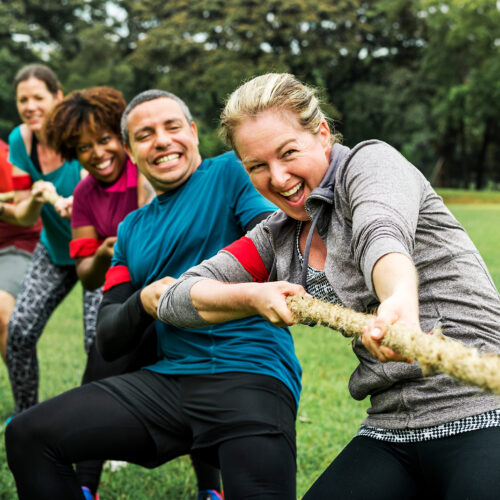 How you can help
If you are looking to make a difference to peoples lives, and want to become part of a valued and supported team, in an administrative, fundraising or counselling capacity, please email your details and area of interest to support@rosasupport.org or call us on 01788 551150.
We value diversity and welcome applicants from all sectors of the community.