When a child has been sexually assaulted or raped, nothing can prepare you for the awfulness or what to expect next, it is a shock, and inevitably, it will have implications for all those involved.
At RoSA, we recognise the huge impact trauma has on a family member, partner, carer or anyone part of a victim's support network.
When experiencing a terrible moment like this, you can be unsure of what to do for your loved one, what to say, how to act or what will help them. In addition, you may experience a range of emotions that are new or unexpected, such as:
Denial – you may not be able to believe what has happened or that the person who committed the act was capable of such an act.
Anger – you may experience rage because the ordeal happened to someone you care about, and you want justice.
Guilt – you may feel like you should have been able to help the person or even feel guilty because you want life to return as normal as if it never happened
Frustration – that your child does not want to talk about the ordeal or is not pursuing the path of action you want to take with the situation
Sadness – that this is happening to your child, knowing that it is going to affect them negatively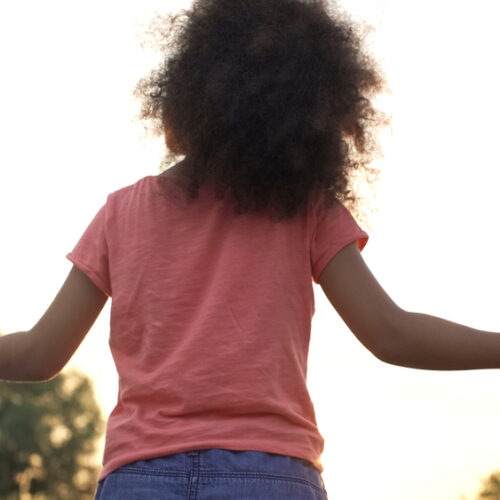 Whilst you may not want to feel these emotions or feel ashamed that you are feeling such a way, it is expected. At RoSA, our main aim is to help you start working through and processing these thoughts and emotions.
We also aim to prepare you for what your child may be feeling; they may be feeling unprotected, unable to talk about it, or they may even talk about what happened all the time. They may not confide in you but choose someone else, making you feel untrusted, or they may feel anger that the perpetrator is still present in their lives. At RoSA, we will help you ensure your child is safe and loved and knows that it is not their fault.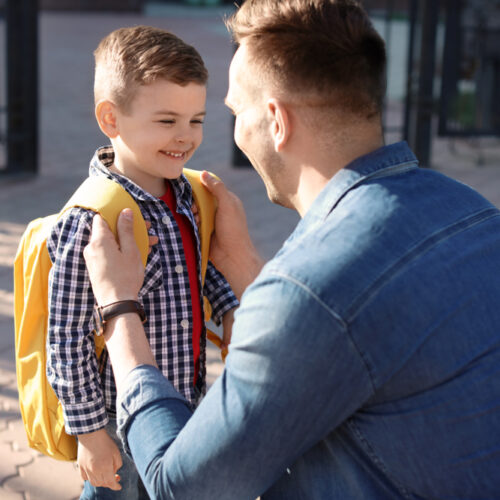 We can offer support when a person has been indirectly affected by trauma.
The support provided is not therapeutic counselling, but we can offer up to 6 sessions to provide personal support and space to process what has happened and look at the impact this has had on them and the victim.
This umbrella of support has proved to be invaluable to our clients. It has helped them make sense of what's happened and reduced the impact the ripple of trauma has had on them.
Services provided by RoSA
Adult Counselling: Our team of counsellors offer 1:1 counselling specific to your needs.
Pre-trial therapy: Pre-trial is counselling that is offered to a victim or witness while the criminal justice process is on-going and a trial may be possible.
Independent Sexual Violence Advisors: Accredited ISVAs offering practical and emotional support guided by you and tailored to meet your needs.
Children and Young People Team: Providing counselling, art & drama therapy and ChISVA (Children's ISVA) to children from age 5.
Trauma informd courses: Group or 1:1 support to equip you with the skills needed to deal with anxiety and the after effects of trauma on a day to day basis.
Support is assessed individually; after being referred to our clinical team, you will be contacted for a brief assessment, where your needs will be discussed and the relevant support required will be offered.