What is pre-trial therapy?
In addition to our ISVA service (Independent Sexual Violence Advisor), Pre-trial therapy is short-term counselling offered to individuals who have been the victim (or witness) of sexual violence and have reported it to the Police.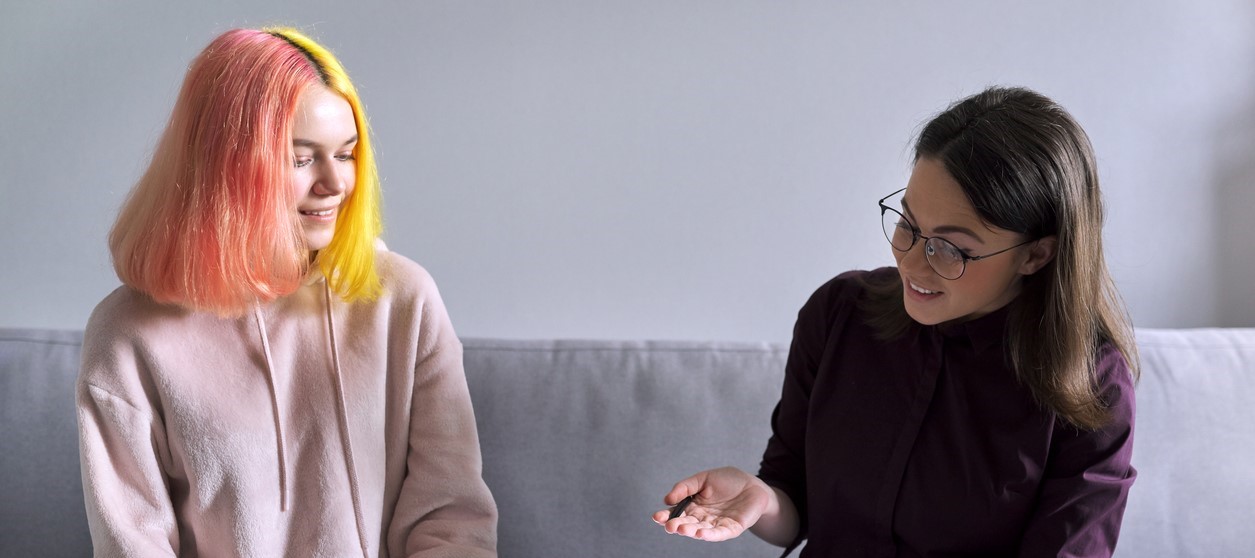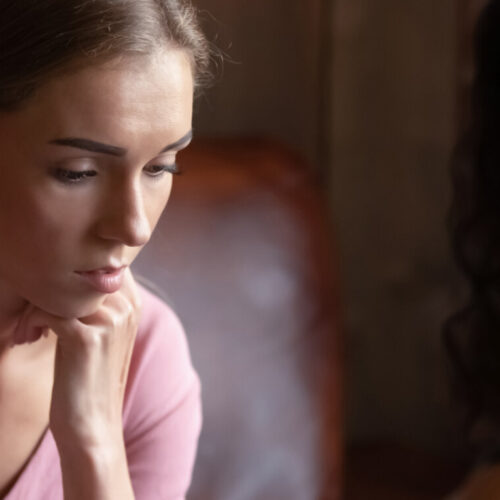 How is pre-trial therapy different to counselling?
Whilst there are no restrictions preventing you from talking about your trauma, the main focus of pre-trial sessions will be on helping you manage painful feelings, developing healthy coping strategies for day-to-day life and to ensure you feel emotionally supported throughout this difficult time.  Regularly reviewing the sessions and sometimes taking breaks is important to ensure that the pre-trial therapy is effective. You and your therapist will work together to tailor the therapy to best suit your needs.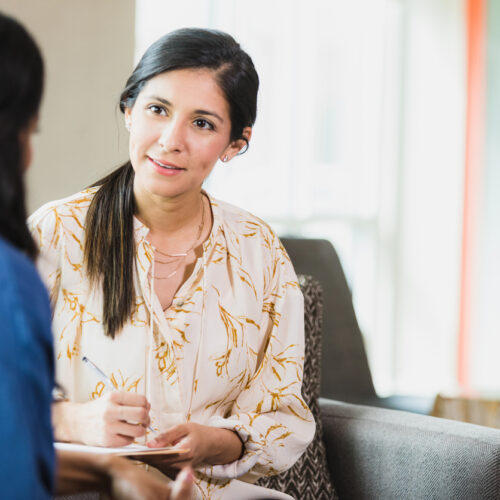 What will be covered?
From our experience of working with victims or witnesses of sexual violence and with their feedback, we have designed sessions that support you and help you feel in control.  The sessions are trauma informed and focus on the following:
Understanding and managing anxiety
Building confidence and improving self-esteem
Compassion for self and the importance of self-care
Sleep
Managing overwhelming feelings
Development of coping strategies
Preparation for court
The sessions will take place on a fortnightly basis with the same therapist throughout.
Note taking
Brief sessional notes will be taken outlining the date and number of sessions attended.
These notes can be requested by the the Police and Crown Prosecution Service however we will advise and fully support you if such a request is made.
Post trial support
Once the criminal justice process is completed, further Counselling support will be available for you to work through your trauma in more depth. The sessions will also give you space to to talk about unresolved feelings surrounding the outcome of the trial, if you wish to do so.