Your donation to RoSA will go directly to supporting victims and survivors.
As a charity, RoSA depends on the generosity of our Supporters and the general public to continue our vital work. Whether you can give time, money, or skills we are incredibly grateful for all your support – did you know that you can give us money without spending an extra penny through online shopping!
Your support will make a real difference to their lives – no donation is too small. To make a contribution please click on the links below.
Donate through Give as you Live®
You can make a one-off donation to RoSA securely via our Give as you Live® page with a payment card. If you prefer you can also make a monthly contribution the same way.
Support us when you shop online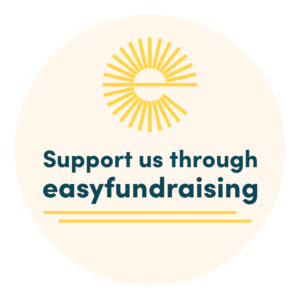 EasyFundraising
Shop through Easyfundraising, select RoSA (rape or sexual abuse support) as your charity choice, and a portion of your purchase will be donated to RoSA.
It costs you nothing, and it's just like shopping normally, the only difference is you have to start your  Shop through Easyfundraising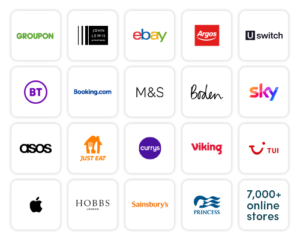 Give as you Live®
Donate to RoSA for free when you shop online. Once signed up, browse the website for the store you want, go to their website via the platform and then shop as normal.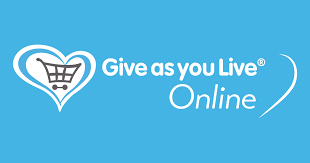 Send us a Cheque
If you would like to send a cheque, please make it payable to ROSA and post to:
ROSA
PO Box 151
Rugby
CV21 3WR
Other ways to support us