Specialist support
At RoSA, we offer a specialist service to support children & young people who have experienced the trauma of sexual abuse, rape, child sexual exploitation (CSE) or sexual violence to ensure they are supported in the best way suited to their needs and requirements.
We also support family members, partners, carers or anyone part of the child's support network as we recognise the huge impact trauma has on families.
To enable easy access to counselling and support we offer multiple options, face to face, by phone, online or by text.
We have therapeutic suites providing a safe space to support children and young people, including sensory equipment to help those with additional needs, as well as satellite counselling rooms throughout Warwickshire to provide easy access for all communities.
We can arrange a visit to schools, colleges, or a learning environment to enable convenient access to support. We use a range of tools such as music, art and play therapy helping to make the process of explanation undemanding. We support teenage clients to engage in their own creativity and education through art, music, writing song lyrics and poetry.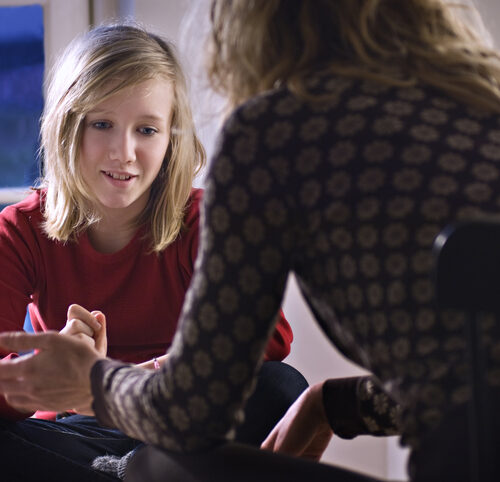 We understand that a child or young person may not want to attend counselling, as it is an enormous step which they may not feel ready for. For these situations, we offer 'Bridge Support', where they can build a relationship with RoSA's young person's team. Bridge Support allows children & young people to text or call to receive advice and guidance before deciding on counselling.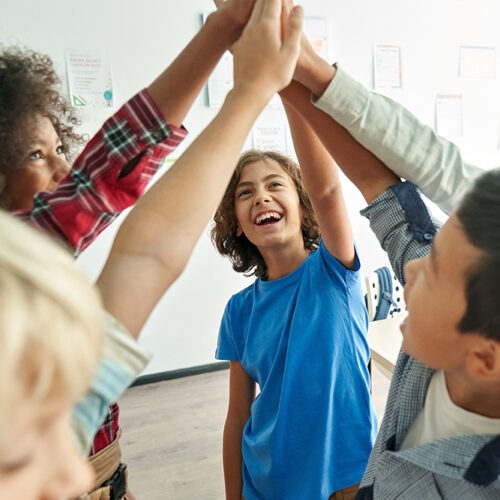 We are firm advocates of educating children and young people, promoting the phrase, 'Knowledge is Power'; we are happy to be part of school assemblies and we offer school 'Drop-ins' to raise awareness amongst students, which also gives them an opportunity to discuss accessing support if needed.
We see this as an important steppingstone to having open and safe discussions regarding issues and concerns within a young person's education setting, or external environment. Additionally, we run 'SPACE' and 'VISIBLE', early intervention initiatives supporting the emotional well-being and safety of children and young people.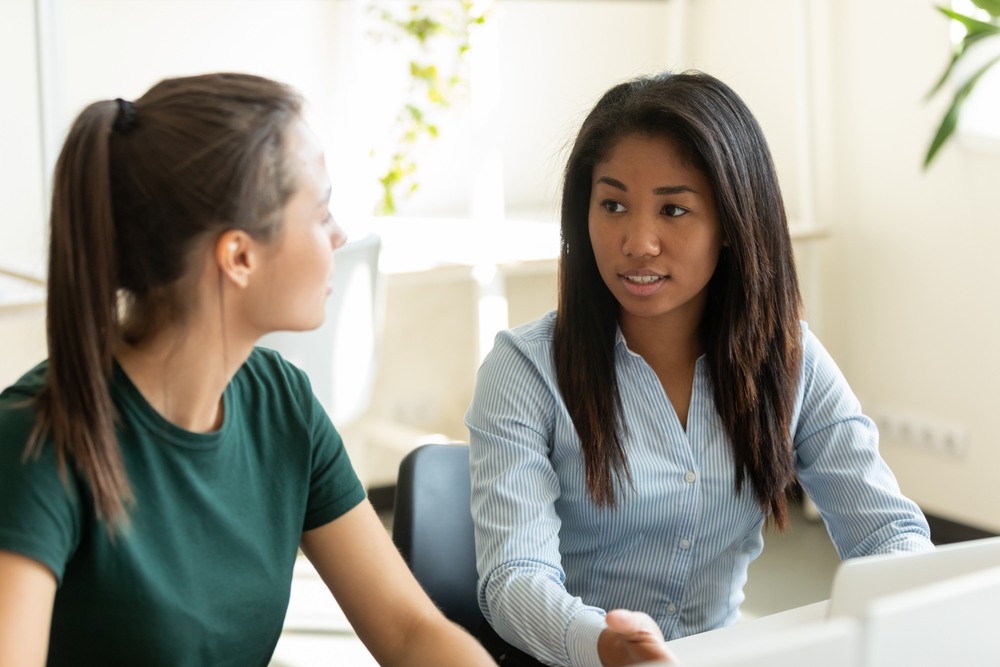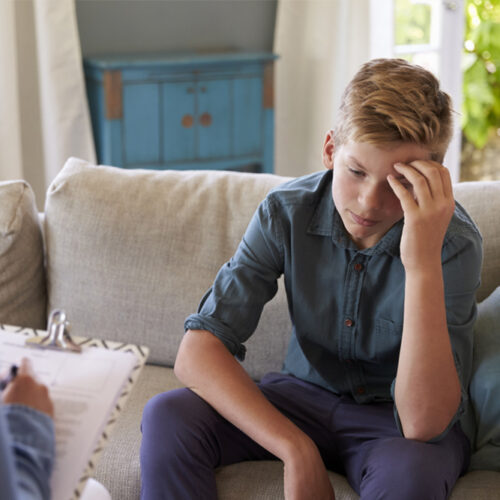 At RoSA we believe everyone is an individual and should be able to describe their sexual orientation, gender identity, ethnicity and disability in their own way without experiencing judgement, prejudice or discrimination.
We will endeavour to ask your preferred pronoun and will not unduly focus on your gender identity.  We will never judge or scrutinise your sexuality.
We work alongside additional service providers to give the necessary amount of support to cover all your needs.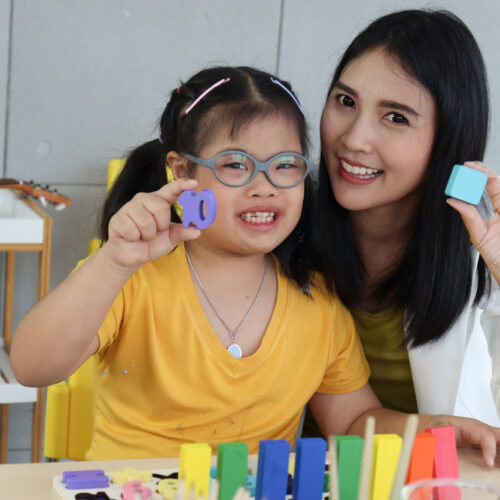 Services provided for children and young people, age 5 to 18 years are delivered either face to face, online, via telephone and text, include:
Counselling, art & drama therapy
School and college counselling service
ChISVA  (Children's Independent Sexual Violence Advisors) Accredited ChISVA offering practical and emotional support guided by you and tailored to meet your needs whether or not you choose to report what has happened to the police
Early intervention initiatives to support children and young people to build confidence, self-esteem and to promote knowledge and awareness of safety and wellbeing
Pre-trial therapy, counselling offered to a victim or witness while the criminal justice process is on-going, and a trial may be possible.
Trauma informed guidance courses to equip with the skills needed to deal with anxiety and effects of trauma on a day to day basis.