Counselling at RoSA
It takes a lot of courage to come for counselling and it's not always easy to talk about your thoughts & feelings & what's happened.
You may be feeling anxious, depressed, or overwhelmed by daily life. You may be having
relationship problems. You may feel isolated and have no-one to talk to or even find it hard
to talk to family & friends. Some traumatic events may have happened to you in your past.
So how can counselling help?
What is Counselling?
Counselling is a 'talking therapy' which helps you to make sense of what has happened to
you and to recognise what you need to do to move forward in your life. Counselling helps
you to get to know yourself better and to value yourself more highly. It also helps you to
regain a sense of safety & control over your own life. Other benefits may include – reduction
in anxiety & stress, greater self-confidence, ability to set boundaries, better relationships,
more resilience amongst others.
Counselling might include talking about some of the following:
• Past & present life events.
• Your childhood
• Your relationships
• Ways of thinking and patterns of behaviour
• Feelings
• Situations you find difficult.
Counsellors will listen to you with compassion and warmth and without judgement. Over
time the counselling relationship will hopefully create a safe place to talk about your
experiences however frightening, embarrassing or taboo they might be. They will help you
to find your own solutions – whether it's making changes in your life or finding ways to cope
better with your problems.
Your relationship with your counsellor will be a professional one. They will not be a friend
and may share very little personal information about themselves. Your counsellor won't give
you advice or solve your problems for you or prescribe medication. What's also important is
that they will not push you to talk about anything until you are ready to.
It is really important that you have a safe and confidential setting for your counselling. If
counselling is face to face, this will either be in one of our counselling rooms in Rugby, or it
will be in a confidential counselling room in a community facility elsewhere in Warwickshire.
If your counselling is online or on the phone, it is very important that you are in a place
where you feel safe, not interrupted and can't be overheard. We cannot offer counselling if
there is anyone else in the room with you. Your counsellor will also be in a confidential
setting.
After an initial assessment, depending on your needs, you may be given the option of
attending a group anxiety course before commencing one to one counselling. This course
helps you to build a foundation of safety & stability. In these sessions we share a range of
strategies to help you feel calmer & grounded when things feel difficult. We also offer
information to help you understand how trauma impacts the brain and body which drives
certain responses and behaviours. This programme equips you with a toolkit of self-care
strategies. This might be all you need to move forward in your life with confidence or it will
give you a more stable base from which to move into more in-depth counselling.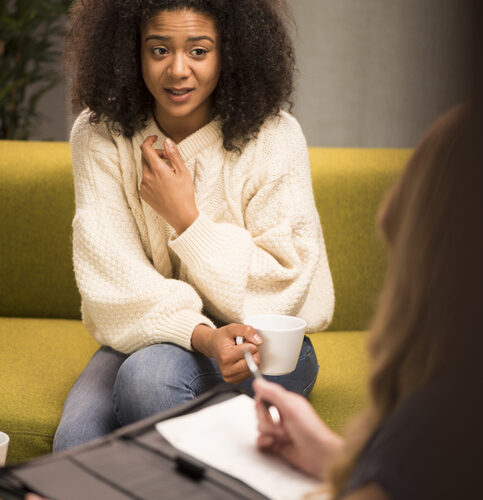 What happens at the first counselling session?
You will both discuss the counselling agreement and how you will work together. This
includes:
• Number of and frequency of sessions to suit your needs.
• What happens if you miss a session or either of you are on holiday.
• Confidentiality – how your counsellor will protect your privacy.
• RoSA's safeguarding policy
• Understanding your expectations and goals for support.
• Motivation & commitment to counselling.
• What approaches or methods your counsellor will use to support you in your
healing.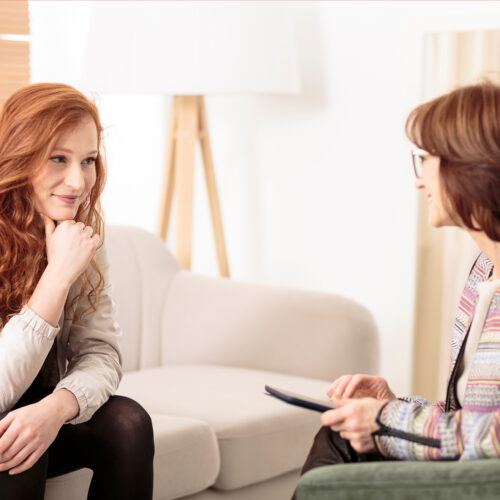 You will also work through something we call a star assessment to help us to understand
your current struggles, and help us focus on areas of priority.
The relationship you have with your counsellor is important. If you trust your counsellor,
you are more likely to feel safe enough to open up and have a positive experience. If this
doesn't feel the case, please discuss this with your counsellor if you feel able to, or
alternatively you can let the office know and you will be assigned another counsellor as
soon as somebody becomes available.
There are different counselling formats such as:
• Face-to-face counselling (explained above)
• Online counselling using Teams or Zoom technology
• Telephone counselling offers a helpful alternative to face-to-face support.
You can discuss your choice at your initial assessment. If you wish to change formats at any
time you can discuss this with your counsellor
Examples of how trauma counselling can support you:
A safe & confidential space to discuss what is causing you distress, and how you feel about it now.
Psychoeducation to explain what you are feeling and why that might be.
Support in dealing with the possible effects of trauma such as panic, anxiety, flashbacks, night terrors and relationship problems.
Learning how to make sense of what happened to you, getting to know yourself and valuing yourself more highly.
Helping you to increase resilience and empower you to regain a sense of control over your life.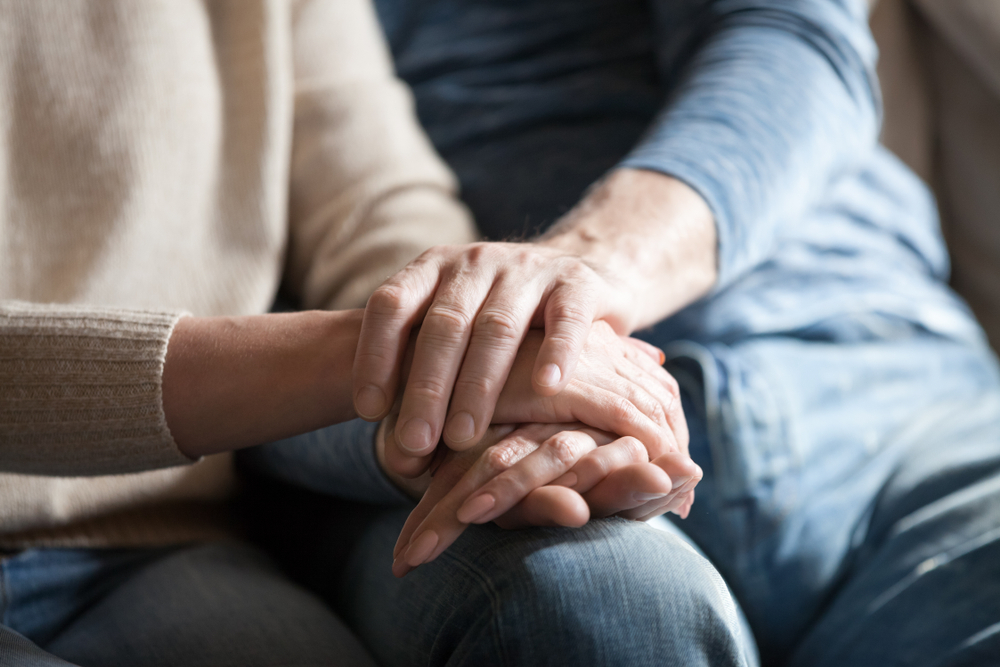 FAQs
How many sessions will I need?
Each session lasts up to an hour. Some clients only need a few sessions whilst others benefit from longer term support. This can be discussed further at your first appointment.
How much does counselling cost?
RoSA is a charity and counselling is free. Any donations made will go directly to supporting survivors.
When is counselling available?
Counselling is available during office hours. We are open Monday – Friday 9am to 5pm. We can provide some evening appointments on request.
What do I do if I feel the counselling is not working?If you feel the counselling is not working for you, it is really important to talk to us about it.  We would encourage you to share your concerns with your counsellor directly as this can really strengthen your relationship and help you to find a way forward.  If you are not able to do this, or if the situation doesn't improve, we will be able to offer you an alternative counsellor.
Where does counselling take place?
We have comfortable counselling facilities in our premises in Rugby. We also use several satellite venues in communities across Warwickshire. This can be discussed at your initial appointment.
What types of Counselling do you provide?
At RoSA we have flexibility in the variety of counselling formats.
Face-to-face sessions with a counsellor once a week for up to an hour at a venue suited to your needs.
Online Counselling sessions for up to an hour from your own private & confidential location.
Telephone counselling sessions involve

s

talking by telephone to your counsellor for up to an hour. This form of support can be useful for those who are unable to attend face to face sessions and can provide more time flexibility.
Group Counselling involves joining a group of 4 to 8 people. Support groups reduce the feelings of isolation & connect you with other people with similar experiences.
How do I access Counselling?
Please call our RoSA office on 01788 551150 or fill out our self-referral form. We will arrange an initial appointment with an experienced counsellor to discuss your needs.