Black, Asian, Minority Ethnic & Refugees
We at RoSA understand the additional barriers that those from minority backgrounds (including Black, Asian, Minority Ethnic, Refugees) may face when trying to access support; we want you to know that you do not have to struggle alone.
We have a specialist counsellors and ISVAs from the BAME community, who can provide support in a confidential, non-judgemental, non-pressurised way, and inform you of all options available.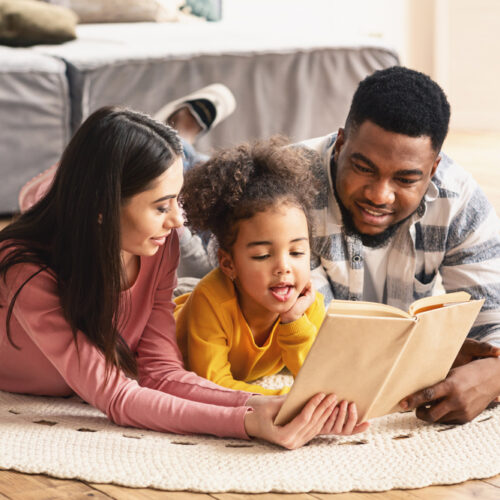 Our Services
If you or someone you know is a survivor of any kind of sexual assault, including rape, marital rape, sexual touching, child sexual exploitation, Female Genital Mutilation (FGM), gender-based violence or similar against your will, you are not alone. We are here to support you. You do not need to report to the police to access our services.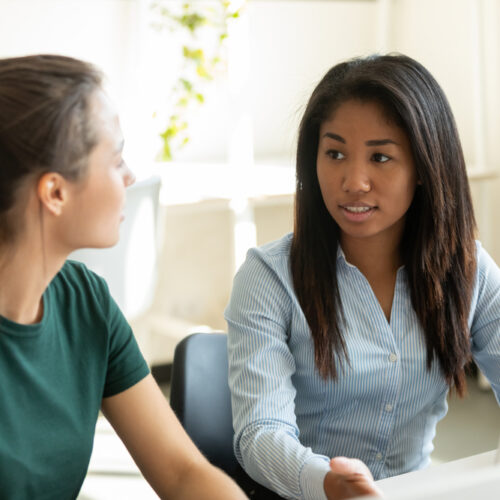 Barriers
If you have previously been unable to access support due to additional barriers, we understand. Our service is confidential. We can work around times where you are safe to speak with us. You do not need to tell anyone about the support you receive.
We understand the issues regarding:
Traditional practices such as Izzat (honour) and Sharam (shame)
Immigration status – your immigration status does not affect the support we can provide.
Cultural practices such as FGM
Fear of repercussions / becoming an outcast in the family and/or community
Cultural Myths – e.g.: marital rape is acceptable and a duty of a wife
Pressure to keep quiet regarding Child Sexual Exploitation or rape within family due to not wanting to 'ruin perceptions'
We have experienced, multilingual ISVA's from the BAME community that understand the complexity of such barriers. All survivors accessing our services are treated individually in a non-judgemental, non-pressurised, friendly environment. At RoSA, you are in control, and you can request a specialised ISVA to ensure you feel as comfortable as possible.
Services provided by RoSA
Adult Counselling: Our team of counsellors offer 1:1 counselling specific to your needs.
Pre-trial Therapy: Pre-trial is counselling that is offered to a victim or witness while the criminal justice process is on-going and a trial may be possible.
Independent Sexual Violence Advisors: Accredited ISVAs offering practical and emotional support guided by you and tailored to meet your needs.
Children and Young People Team: Providing counselling, art & drama therapy and ChISVA (Children's ISVA) for children from age 5.
Trauma-informed Courses: Group or 1:1 support to equip you with the skills needed to deal with anxiety and the after effects of trauma on a day to day basis.
If you feel ready to access support that you deserve, please contact one of our BAME ISVA's and we can help.
Email: isva@rosasupport.org
Office Tel: 01788 551150